time to see more of you
get started
₹

37,999/-
₹
55,999/-
(prices are exclusive of taxes)
HOW IT WORKS
it's not rocket science.
But it's definitely scientific and safe. Let's go step by step.
01. Book an appointment/Trial session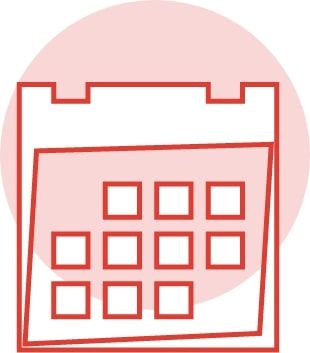 Book an appointment or a trial session to get a glimpse of the laser hair reduction sessions at your home. It just takes a click of a button.
02. Take our free assessment test
03. Get a customized Dermatologist designed safe plan
04. Start your sessions and see a visible difference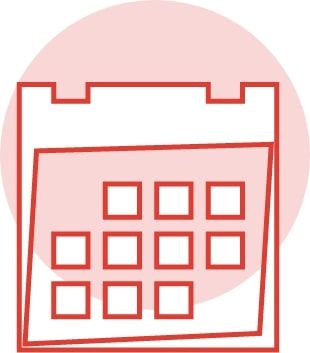 let's get you booked in for a trial session
Unsure about going ahead with laser hair reduction? Sign up for our at-home trial session at
₹
499 and experience it first-hand. It's painless, affordable, and done in the comfort of your home. Book your trial appointment today!
meet our team
skinnsi gives you a smooth experience (pun intended), thanks to a team of experienced dermatologists and trained therapist.
read more