at home solutions for your major skin concerns.
Looking for the best skin care and rejuvenation services but don't want to step out? Worry not! We come to you!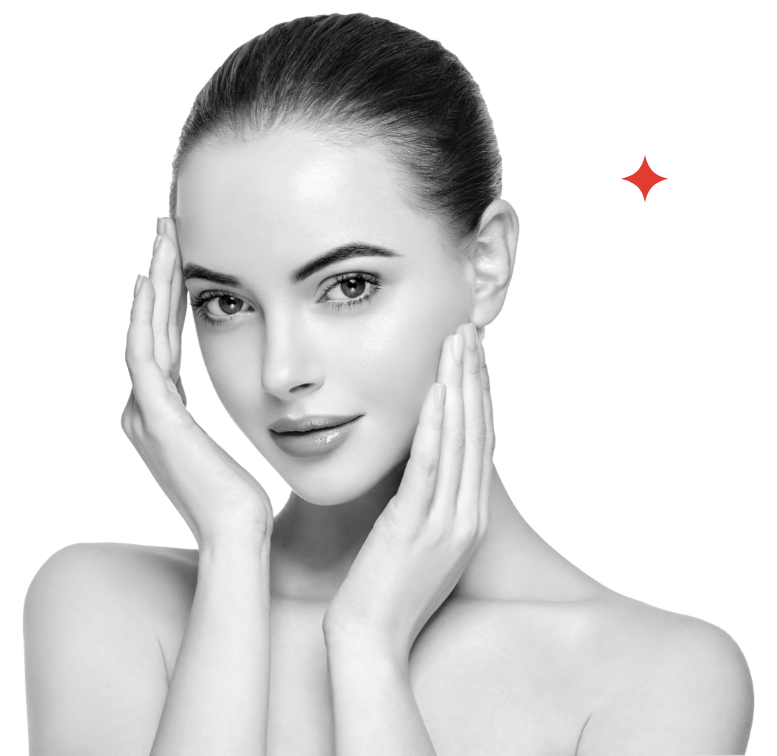 coming soon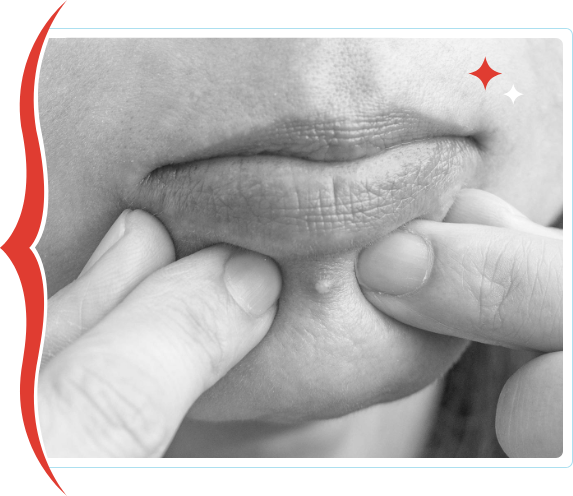 acne
Is acne bothering you? Do you avoid the mirror and wake up every morning hoping the pimples would magically disappear? Well, we have just the solution for you. At skinnsi, we offer treatments that are suited for your skin type and control the recurrence of acne and scars. When you ask the mirror on the wall about who has the best skin of them all, the answer will always be you.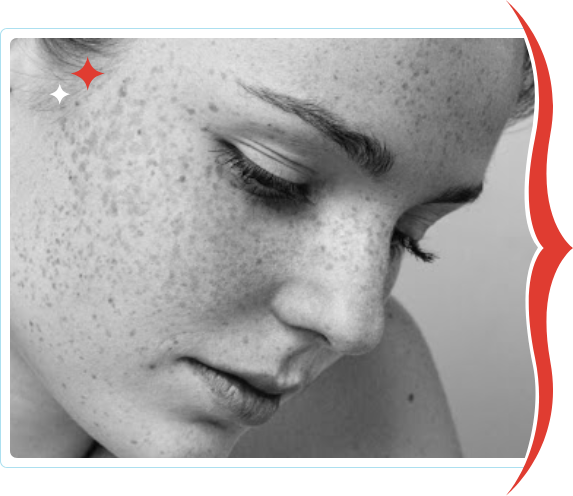 pigmentation
Pigmentation, which include dark spots, dark circle, dull skin and tanning, can make your skin lack luster. Hormonal changes and sun exposure can lead to patchy and dull skin. And that's an absolute no-no. Our range of treatments including derma-facials will be tailor-made for you to give you rejuvenated and spotless skin. After our treatments, you will have an even-toned skin that you just can't stop smiling about. #SayCheese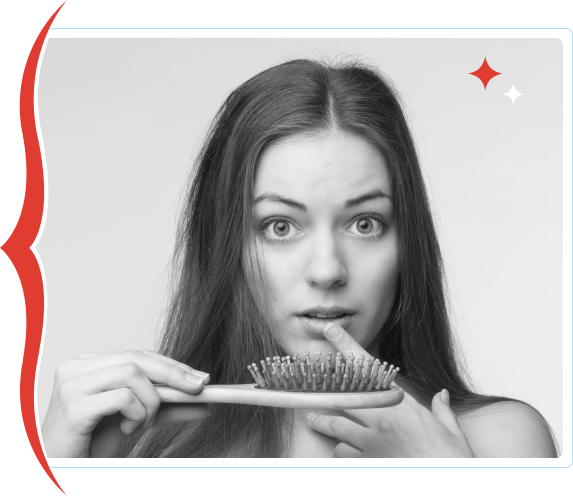 hair loss
Hair is our crowning glory and when we lose it, it is no less than a massive concern. But, worry not because we have hair loss therapies that can control the condition and give you luscious hair. We will help you kick away the hair loss and revive your hair back to life. Get ready for a slo-mo-hair-blowing-in-the-wind-like situation.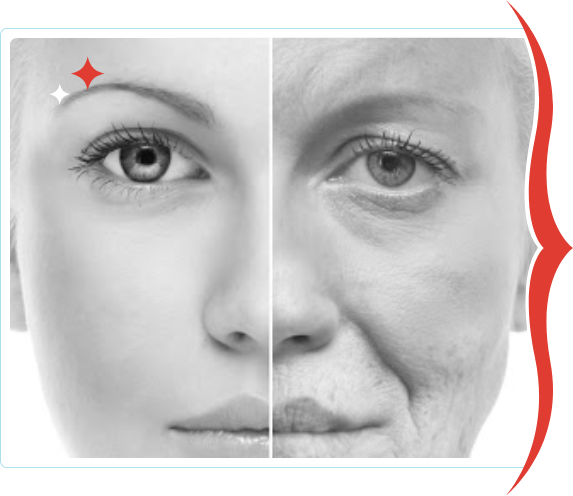 anti-aging
You can't stop aging but you can control its effects. Fine lines and wrinkles no longer need to be your worst enemies as we have the right cosmetic treatments. We will give you painless facelifts and a chiseled jawline. All in all, we will help you get youthful and firm skin that you can't stop looking at. Trust us, people will have a hard time guessing your age. Well, no complaints about them, right!
meet our team
skinnsi gives you a smooth experience (pun intended), thanks to a team of experienced dermatologists and trained therapist.
read more