now you see me, now you won't. ever – your unwanted hair.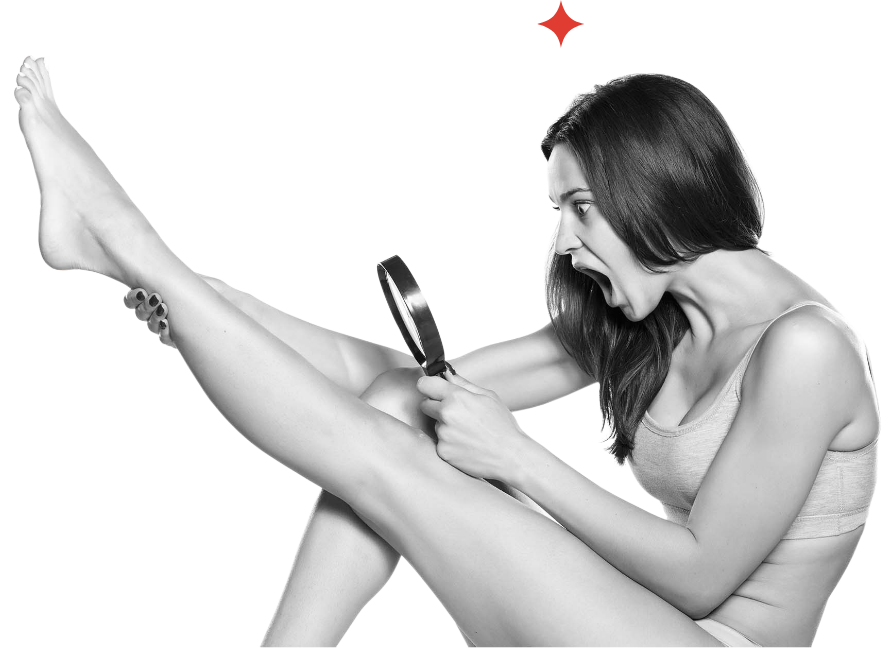 laser hair reduction
What's painless, cost-effective, a permanent solution for getting silky smooth skin? We got three words for you – Laser Hair Reduction. Break the cycle of waxing, shaving, and threading as skinnsi offers the best at-home laser hair reduction in town. Forget about spending thousands of rupees over your lifetime as we offer
90%
permanent hair reduction at an unbelievable introductory offer of
₹

37,999
₹
55,999/-
for 6 sessions
(prices are exclusive of taxes)
.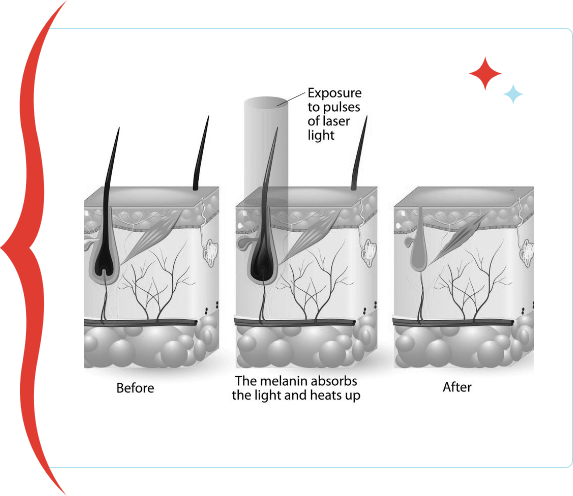 how does laser work?
Let's break it down and go back to the roots. (Pun intended) So, the melanin in your hair follicle absorbs the laser light, which heats up the hair follicle. This laser destroys the roots. Don't worry, the surrounding skin will be safe. Plus, there will be no ingrowths. Yes, those annoying little things. All gone. The result? Silky smooth skin that you can't get enough of. Enjoy the freedom of being able to wear your favorite sleeveless dresses whenever you want.
technology
Being the first-of-its-kind to be launched in Mumbai, skinnsi uses best of the best when it comes to technology.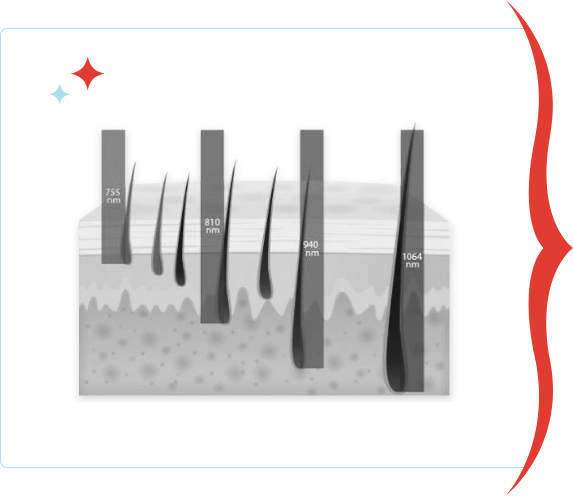 We use the latest laser technology to solve the problem of unwanted hair. Our technology of quadruple wavelength laser is a combination of 4 wavelengths - 755+810+940+1064 nm. Compared to the traditionally used diode and triple wavelength lasers, our new quadruple wavelength laser reduces all types of hair – fine, medium, and thick hair. What's more, it's safe for all skin types. The laser also has an ice-cool technology that doesn't allow the skin to get heated. Talk about a comfortable and painless experience! So, just sit back and bid adieu to that unwanted hair.
laser for girls
It's the perfect time to show off your new dress for the party. But wait, you missed your waxing appointment. And now you are wearing full-sleeves. Sounds familiar? Well, not any more.
skinnsi offers laser hair reduction for your entire body or different parts.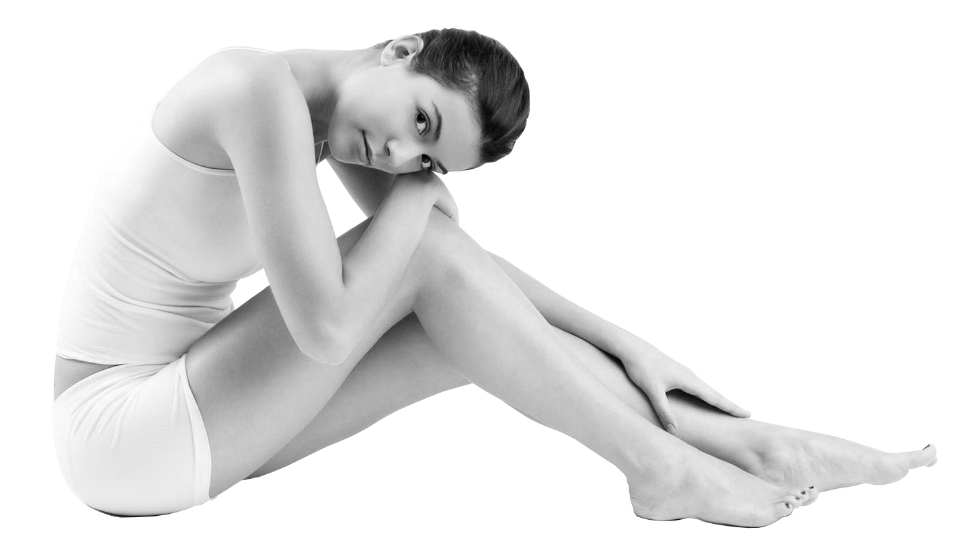 laser for guys
No, we didn't forget you. Get rid of unwanted and excess hair, safely and painlessly.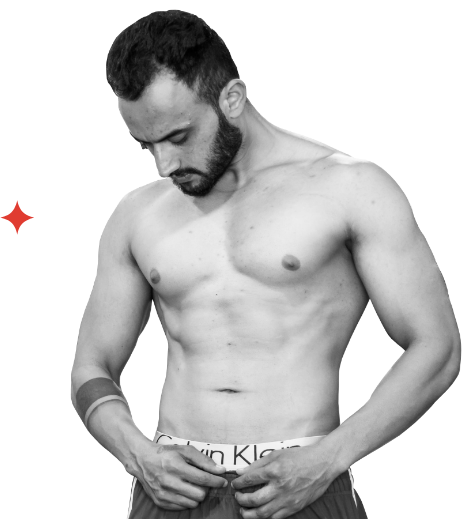 packages
Dont miss our introductory offer of
full body package
unlimited 2 year hair free package
*prices are exclusive of taxes
let's get you booked in for a trial session
Unsure about going ahead with laser hair reduction? Sign up for our at-home trial session at
₹
499 and experience it first-hand. It's painless, affordable, and done in the comfort of your home. Book your trial appointment today!
#skinnsitribe
See what our skinnsi tribe has to say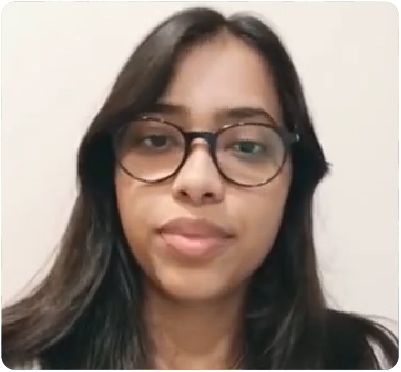 Alina Gala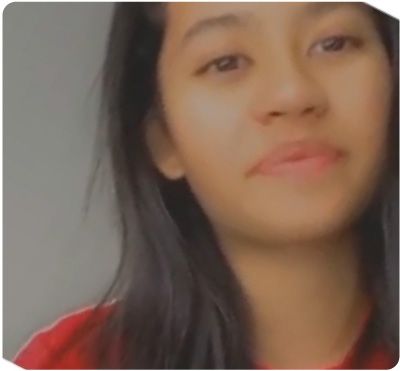 Isha Jhaveri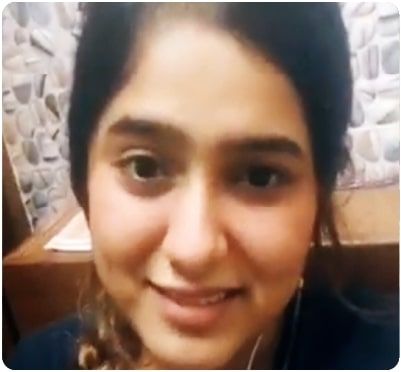 Rabiya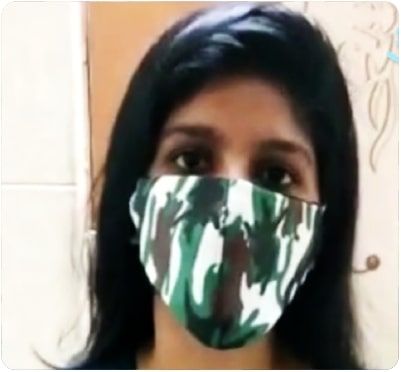 Rubina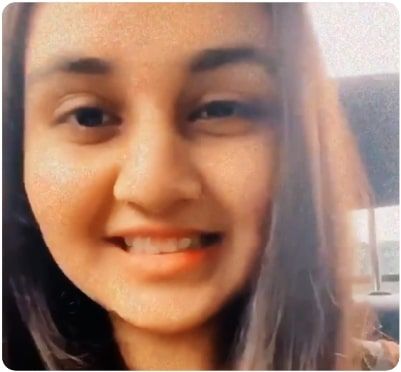 Bhumi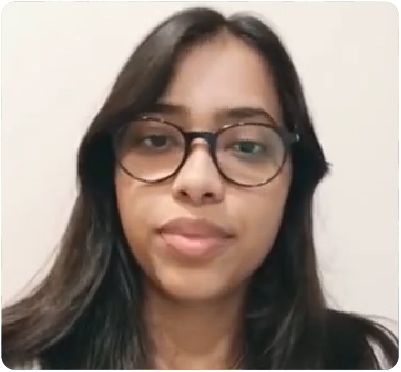 Alina Gala
Other Packages
| Package | Price | No. of Sessions |
| --- | --- | --- |
| half body package (upper or lower) | | 6 |
| face package | | 6 |
| hands package | | 6 |
| legs package | | 6 |
| bikini | | 6 |
| underarms | | 6 |
| face + underarms | | 6 |
| face + underarms + bikini | | 6 |
| chest | | 6 |
| stomach | | 6 |
| chest + stomach | | 6 |
| back | | 6 |
| hands + legs + underarms | | 6 |
half body package (upper or lower)
face + underarms + bikini
*prices are exclusive of taxes
PRICING
self care is priceless.
EMI always helps, doesn't it? Pay for your laser hair removal in installments each month.
meet our team
skinnsi gives you a smooth experience (pun intended), thanks to a team of experienced dermatologists and trained therapist.
read more